Innovation through Collaboration
Diamond Edge Ventures (DEV) is the corporate venture capital arm of
Mitsubishi Chemical Group (MCG).
DEV was established in July 2018 to bring outside innovation to MCG companies through equity investments, technology development partnerships, and commercial collaborations with innovative startups.
Based in Menlo Park, California, and supported by a team in Tokyo, Japan, we establish long-lasting and mutually beneficial partnerships between startups, DEV, and MCG.
True innovation takes time. We are patient and committed to the success of our portfolio companies. We believe in sharing our deep and diverse experience, technology and business capabilities, and worldwide reach to help our partners realize their goals.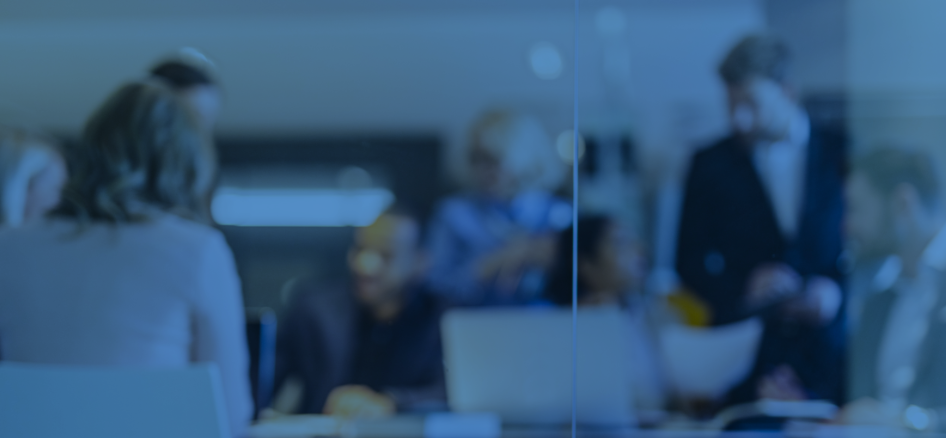 As a corporate venture capital organization, we target strategic engagements with potential for significant impact on MCG companies. These engagements can come from new technologies, new emerging markets, or new business models.
The Power of Partnership
Even in long-established industries, we believe that startup partnerships can ignite revolutionary change. DEV was established to tap into this rich innovation source to help us create the MCG of tomorrow. We like to be surprised, and we consider proposals from startups directly related to our current business areas (below), as well as emerging areas that may lead to the next pillar of growth for MCG.
Talk to us, and let's help each other to realize our dreams more quickly by working together!
Through our three business domains, Performance Products, Industrial Materials and Healthcare we offer a wide range of solutions, based on the values of sustainability, health and comfort.
Performance Products
We contribute to realize a sustainable society by providing differentiated, high-performance solutions utilizing the Group's wide range of products and technologies.
Information, electronics and display
High performance films
Environment and living solutions
Advanced moldings and composites
Advanced polymers
High performance chemicals
New energy
Industrial Materials
Our products and technologies support a variety of industries and societies. We are proceeding with the diversification of raw materials, including renewable resources and strengthening our business structures.
Industrial gases
Carbon
Petrochemicals
MMA
Healthcare


Capitalizing on the MCG's comprehensive capabilities and network, we develop businesses for pharmaceuticals, active pharmaceutical ingredients and intermediate pharmaceutical formulation materials, advanced medication.
Ethical pharmaceuticals
Active pharmaceutical ingredients and intermediates
Capsules and pharmaceutical equipment
OTC products
President
Prior to joining Diamond Edge Ventures, Curtis led the San Francisco office of OGCI Climate Investments, a $1.1B global venture fund backed by the largest oil and gas companies in the world dedicated to reducing greenhouse gas emissions and funding hard-tech startups working to decarbonize manufacturing, construction, transportation, and heavy industries. Before OGCI Climate Investments, Curtis spent 8 years with Constellation Technology Ventures, the venture-investing arm of Exelon Corporation (NASDAQ: EXC), a Fortune 100 energy company headquartered in Chicago, Illinois.
Curtis graduated cum laude from the University of Maryland, Baltimore County where he studied economics and captained the varsity baseball team. He was born and raised in New Jersey and now resides in San Francisco, California.